Do it Afraid !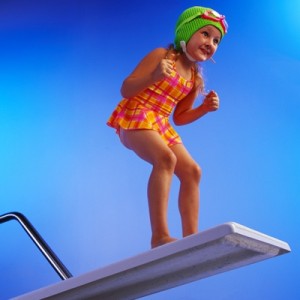 A poem written for you by Tracey Russell to help you jump into action!
You're all set and ready to start,
then something happens in your heart-
Paralyzed, you just can't jump
 Motivation hits a slump!
Something tries to push you back
hold you down, turn you back!
Is it the thought you won't succeed?
Will God forget to meet your need?
Emotions swirl and grip you tight,
but this is when you need to fight!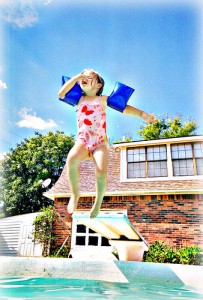 Hold your nose, if you must!
leap with faith, learn to trust!
DO it Afraid, jump in the air
You'll always find God waiting there!
He gives you strength for each new day
He rewards your effort along the way
Do it afraid, Push back tears
Don't give into gripping fears!
Remember a time within the past,
You made it through, when you couldn't last?
You are stronger than you know
God uses risk to help you grow.
So do it afraid, whatever the call
It's better than not doing "it" at all!
Tracey Russell –