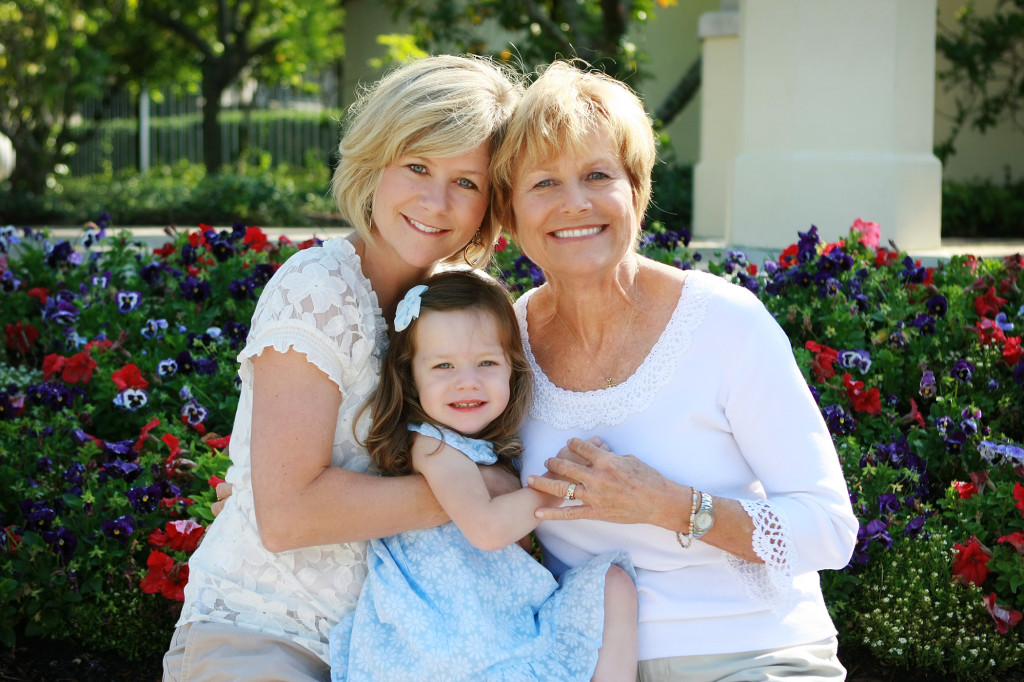 This ministry is dedicated to the memory and legacy of my precious mother, Joyce, without whom I would not know what Jesus looks like in female form. She was my sweet nurturer of childhood, favorite secret-sharer, smile- and hug-giver, partner-in-crime for retail therapy, reminder of truth, fashion consultant, voice of encouragement, and beloved role model of joy. Most of all, she was my best friend and the one whom God would use to craft an entire ministry from her loss in my life.
Through her love I was molded, but through her loss I was almost incapacitated with grief and sorrow. For three years, I sat each morning before God and was slowly brought back to life by the comfort of the Lord, the words of the Bible, and the divine intervention of the Holy Spirit. The words of this blog are the answer God gave to me : Live repurposed!
My purposes is no longer to be her daughter but to take all the love she stored up in my heart and repurpose that love to support other women in God's kingdom.
I am forever grateful to be loved by a mother who believed in Jesus , loved people with her whole heart, and lived the example of cherishing the word of God that lasts forever.
Thank you, Mommy, for sowing eternal seeds into my heart that last for eternity. . . .
Re-Joyce always!