Tracey  is crazy in love with her husband, Mark, and four children.
She is a repurposed girl herself, who actually loves her not so perfect life! She married, divorced and remarried her husband who came to Christ during their separation. They have been happily repurposed by God, I mean remarried, for almost 20 years. They share their story with others to inspire hope for restoration.
She is a gifted speaker and Award Winning Writer published in Proverbs 31 Magazine, ParentLife Magazine, and Sharing Magazine. She won first prize at the Florida Christian Writers Conference for her article, "Experiencing the Heart of a Truly Mary Christmas."
Her testimony is published in a book called Valentine Promises: Heartfelt Reminders of True Love by LeAnnWeiss and Crosswalk.com.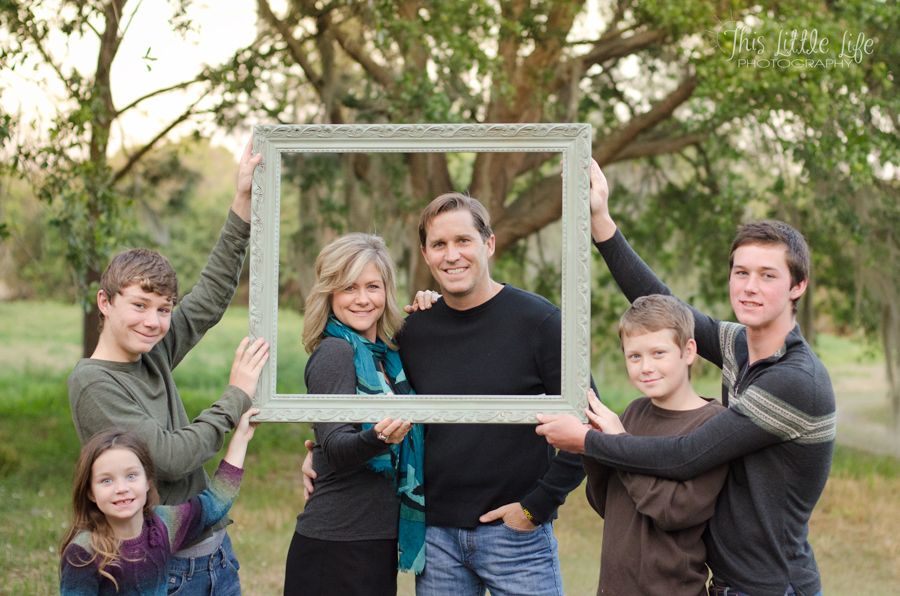 Her message
Tracey writes to help women learn to repurpose their hearts with the truth of God's word. Between trips to the grocery store and searching for forgotten homework under piles of laundry,  She blogs inspirational messages in the hopes she'll start a movement of Christian women who Live Repurposed!
Her education
With a Bachelors degree in Communications and a Maters degree in Occupational Therapy, she is armed and dangerous with a passion to communicate and desire to help people live with new purpose.
Her heart
Tracey is a passionate advocate for children in this world through an organization called Orphans Heart. She and her husband, Mark, are the co-founders of Freeride 836, a kite-surfing event that has raised more than $70,000 to build a home for orphans in Tanzania. Their story was covered by local and international magazines, television news, and radio programs. You can watch their video of the event at Freeride836.com.
And NO, she doesn't kite surf after numerous attempts from her husband!
"The Freeride836 kitesurfing event that Mark Russell put together made a pivotal difference in the lives of 30 children in Tanzania. These orphans had nowhere to go. Now they have a fantastic home, a safe place to sleep, plenty of food, and people that love them. They now have a family! Thank you to Freeride836 and the sponsors for putting together such an outstanding and eye-catching event. Most of all, thank you for changing the lives of these children!"
Jerry T. Haag
Ph.D., CFP®
President, ORPHANS HEART FOUNDATION
office 863.687.8811
Jerry.Haag@fbchomes.org